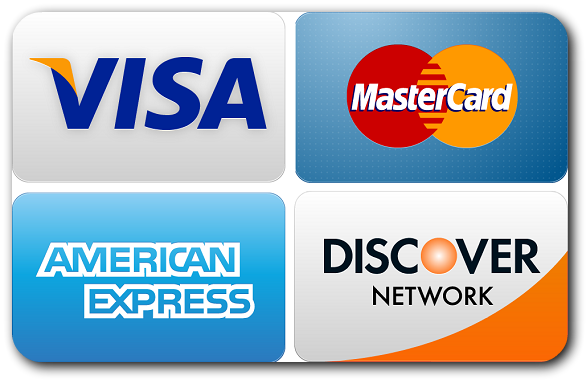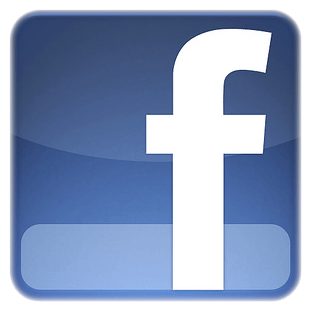 ​© 2014 All rights rese
rved. Top Notch Auto Detailing LLC • 1184 Warwick Avenue, Warwick, RI 02888 • 401.226.1103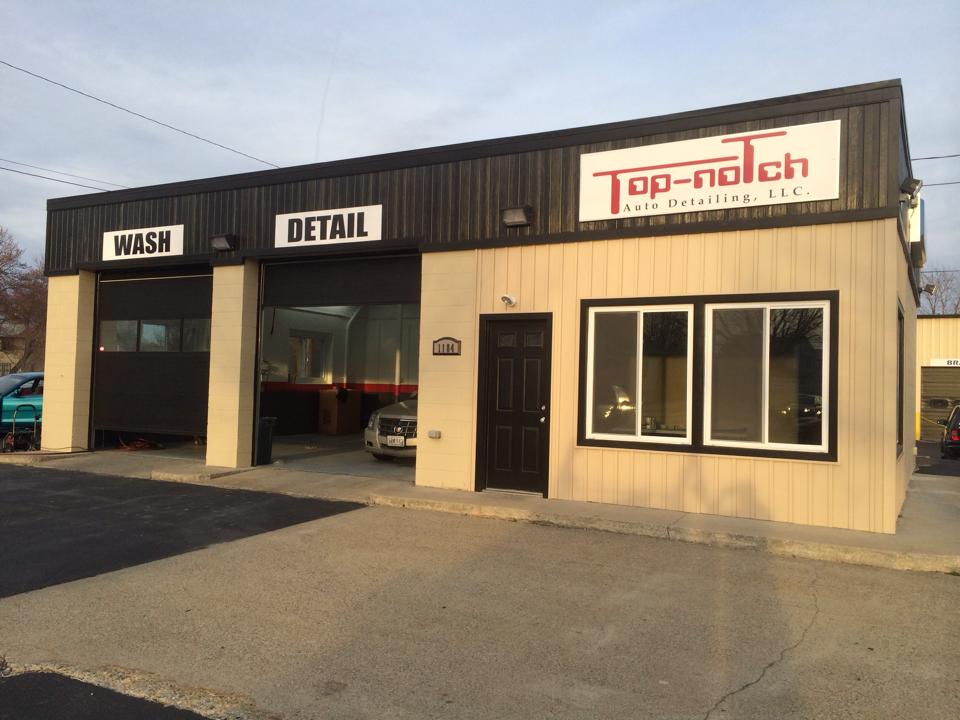 ​​​
​With

free

estimates, an environmentally friendly detail process, and a professional and friendly staff, we make choosing the right detail service, effortless.

Our new location, centrally located in Warwick, Rhode Island allows us to better serve a number of our Top Notch clients who reside across the state of Rhode Island, into Massachusetts and Connecticut.​​
​​
1184 Warwick Avenue Warwick, RI 02888
We Accept All Major Credit Cards, Checks & Cash

1184 Warwick Avenue Warwick, RI 02888
​​We offer a number of services to restore and/or maintain your vehicle in "like new" condition. We are licensed and insured, and all services are performed at our newly renovated Top Notch facility.
​
​​Enjoy photo finish quality that can only come from Top Notch Auto Detailing, LLC.
​Give us a call, and let our passion for detailing go to work on your vehicle!

Top Notch Auto Detailing specializes in professional hand washes, waxes and restoration services for your vehicle.